Eco-friendly hotel for sale Bali, Indonesia
A cultural cross section of Ubud, Bali is available for sale in the form of a fully-furnished hotel.
Located between Keliki and Tegalalang, the resort is spans more than 6,280 square metres of land in the heart of rice terraces and a traditional village, while also featuring proximity to Ubud Center and the Ngurah Rai International Airport.
The property consists of 10 bungalows and 2 villas (a 3-bedroom and a 2-bedroom), which are all fitted with air-conditioning, mini-bars, room safes, and indoor/outdoor bathrooms.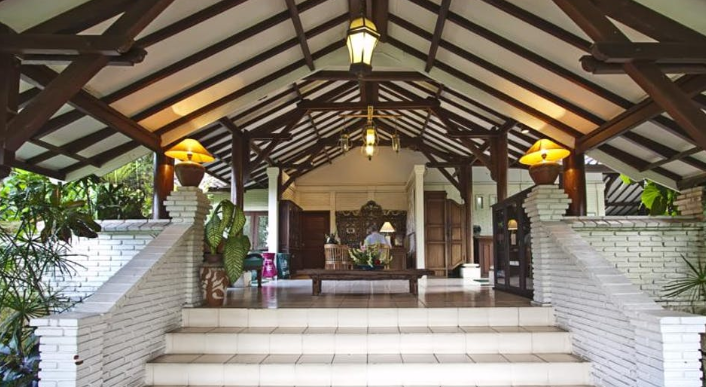 Source: Seven Stones Indonesia
Other facilities include a restaurant, swimming pool, spa, and a function room, as well as an organic garden and parking space for two cars and bikes.
This property could be used as holiday rental opportunity for those looking for a cultural experience in a beautiful setting.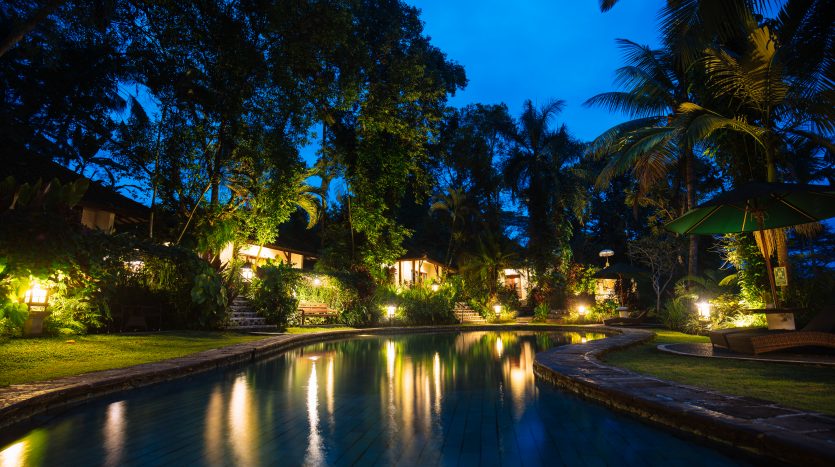 Source: Seven Stones Indonesia
For more information, including pricing, email or phone Lisa Comsatun of Seven Stones Indonesia via the details provided below.
Lisa Comsatun
Seven Stones Indonesia
Phone
+62 811 385 0077